Author:
omar.sedki@gmail.com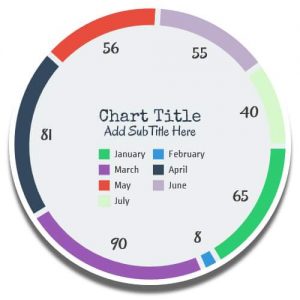 Now you can  make rounded borders for the charts containers and add shadow to it too.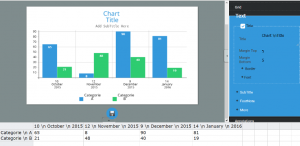 Sometimes in your Charts  you need to make Text  in more than one line ,this is what the \n element is used .
To  make the title for the chart in 2 line,change the title from  Chart Title   to Chart \nTitle
you can also  make the chart labels or legend multi line.
ex:  16\nDecember\n2016 . it will render on three line.
like this: 16
December
2016
Here you can find the latest news about livegap  . Here i will explain how to you use livegap tools,new features .